Special stories about normal people
w. Marketing Area
Year: 2013-2016
Sectors: identity
www.pilloledifuturo.it
Pillole di Futuro –Little Bits of Future– is an itinerant storytelling format; created from a collaboration between Marketing Arena and Identity Atlas, to tell about innovation through stories and experiences.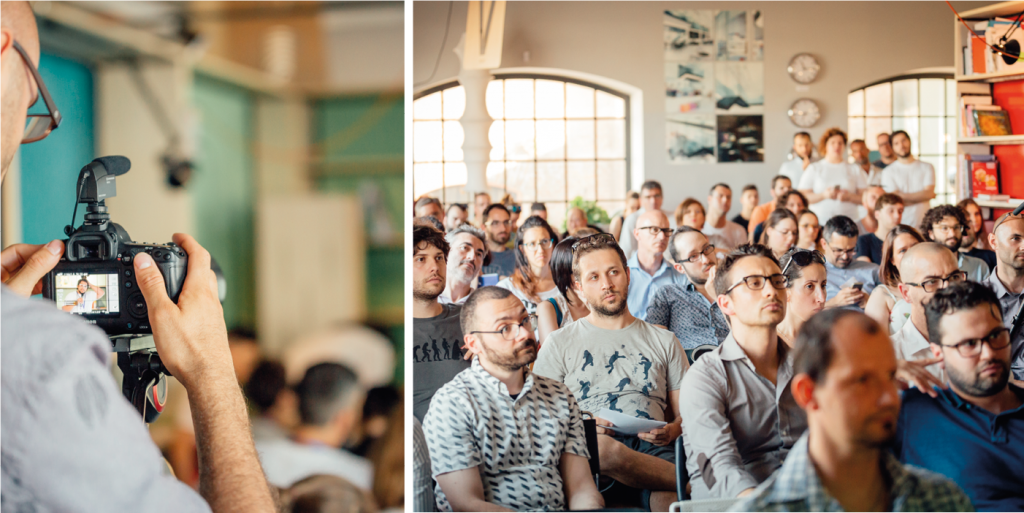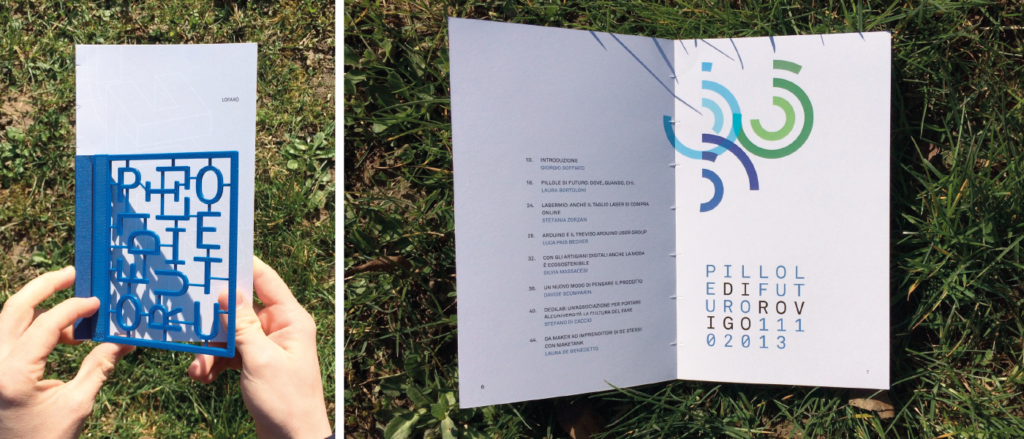 Every edition of Pillole di Futuro is a "unique" event, with a different location, theme, audience. For this reason, we have designed a visual identity capable of modifying itself every time the event changes, responding to geographical and temporal variables, and adapting to the identity of the speakers.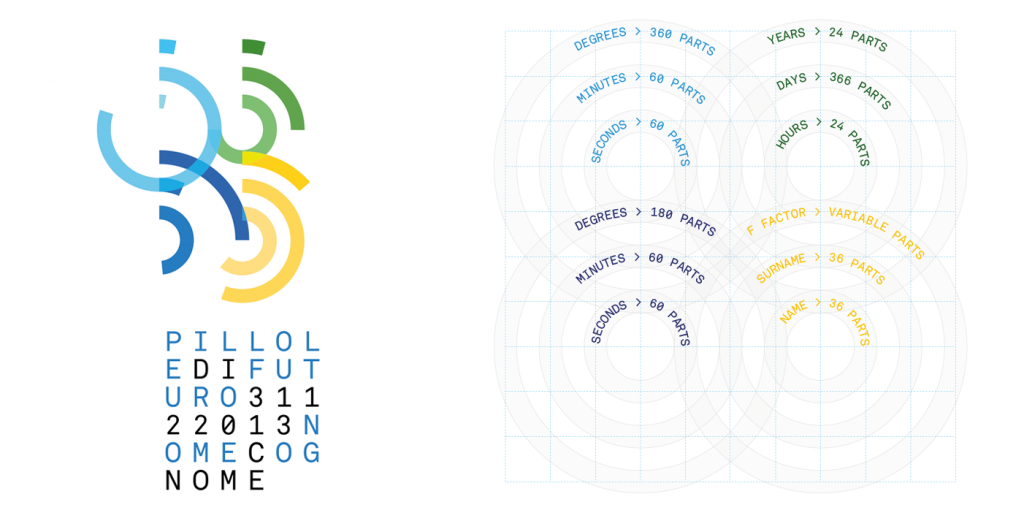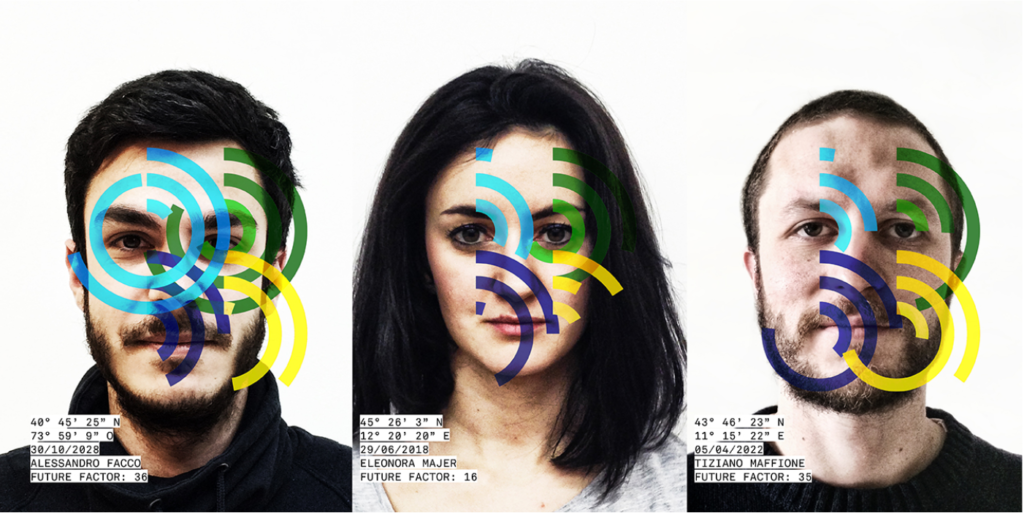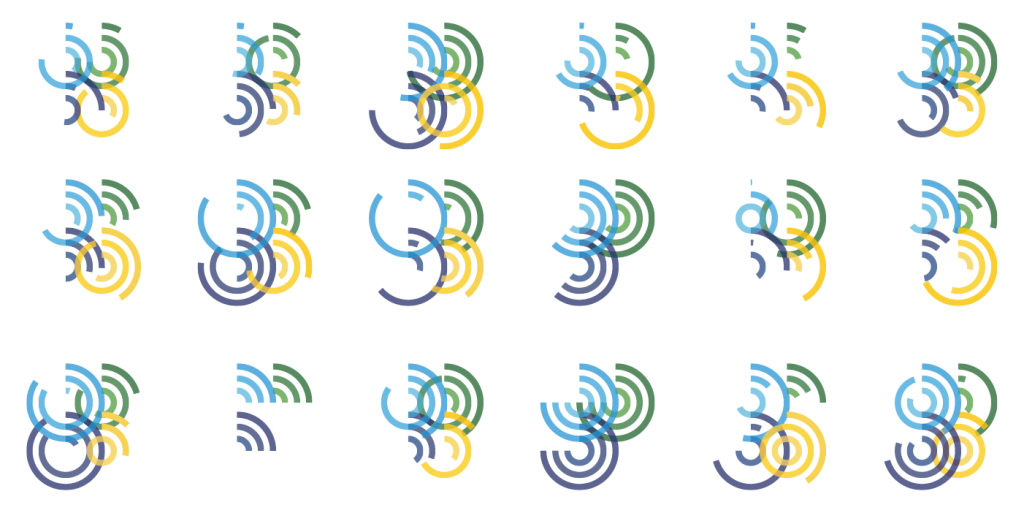 Every edition declines a specific theme. For example, in 2015, drawing the visual identity system for "Lo farò" (I'll do it) about the world of makers, we constructed an original print house and a solution in 3D print for binding the publication.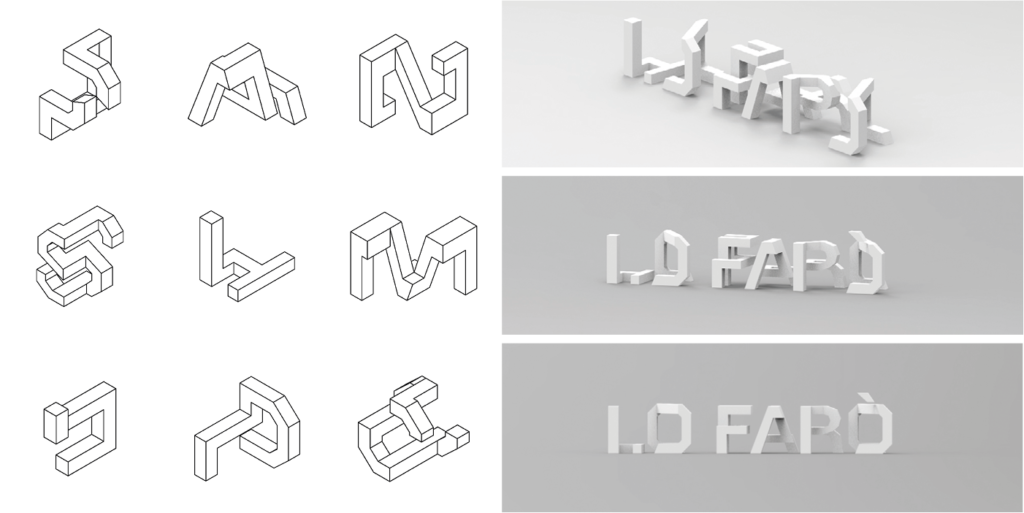 When we spoke about mistakes with "Autogol" (Home goal) in 2015, we explored the limit of acceptability of a mistaken solution creating a book that could be taken to pieces, where the combination of the various signs give results that are never traditionally correct.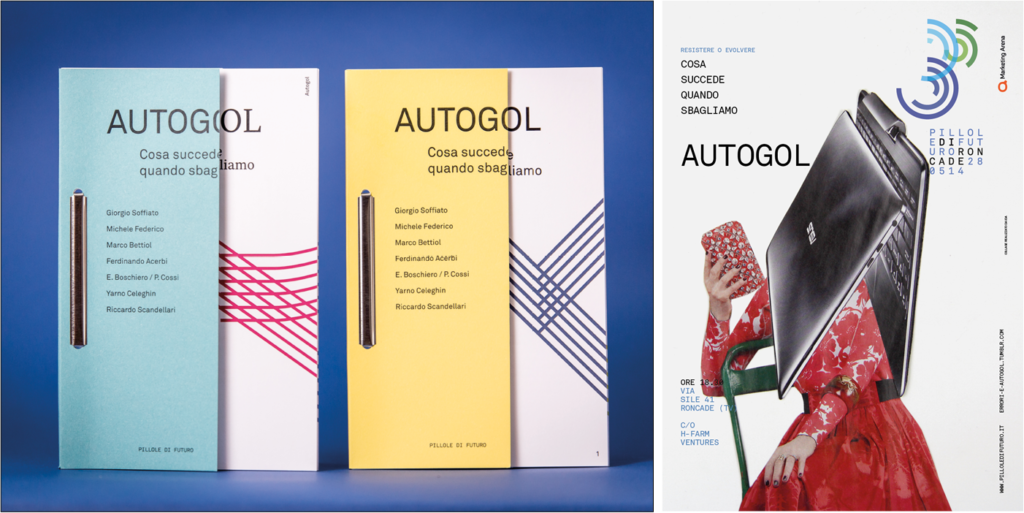 For the edition "Resist or Evolve" the design draws inspiration from the structure of DNA and invents an anomalous zoo-morphological evolution.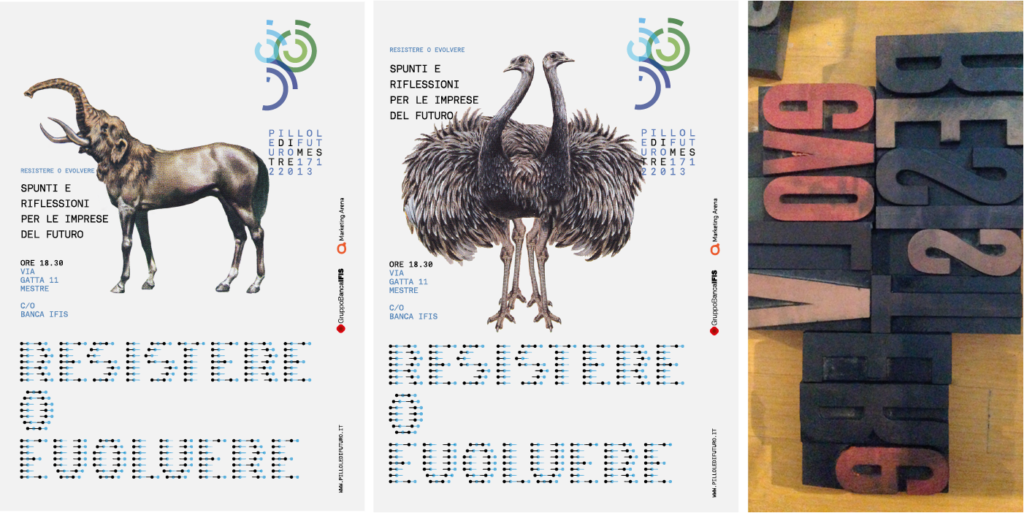 When we dealt with the aberrations of the digital world with "Spin" in 2016, we elaborated a glitch effect with Processing, with which we transformed our own portraits.