Storytelling for Food
Customer: Valier Farm
Year: 2014
Sectors: web design, art direction, set and prop styling, illustration
We built the Shelled Walnuts mini-website to narrate how walnut kernels are processed, from when the walnut is picked from the tree branch through to the subsequent phases when it is transformed into dough, flour and so on.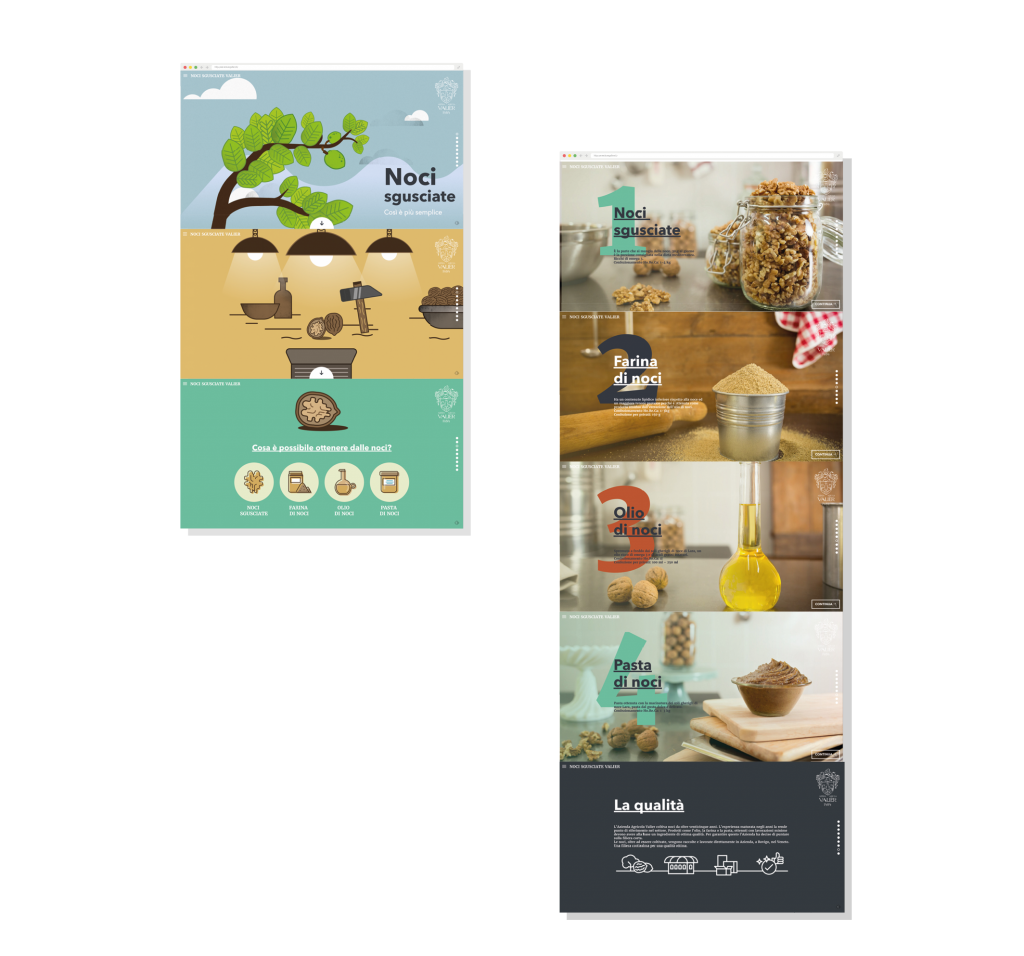 The mini-website houses the dialogue between two languages, illustration –used to explain the processing steps– and photography, used to present the products.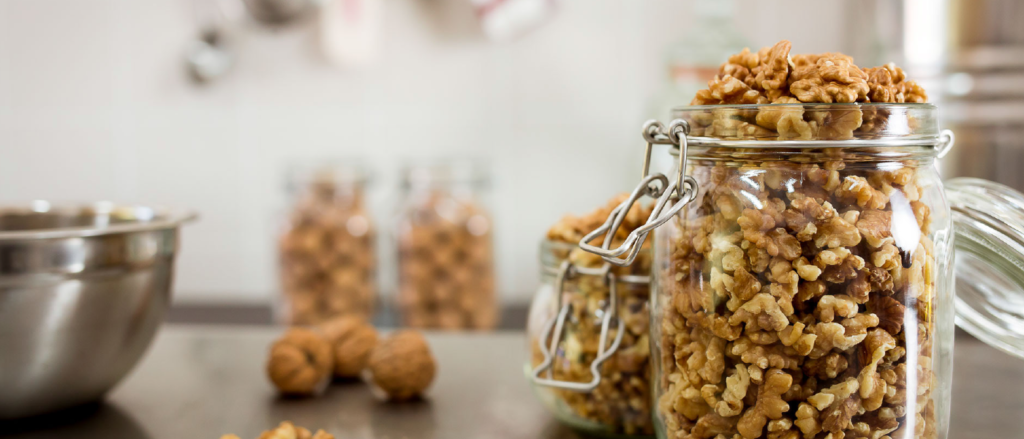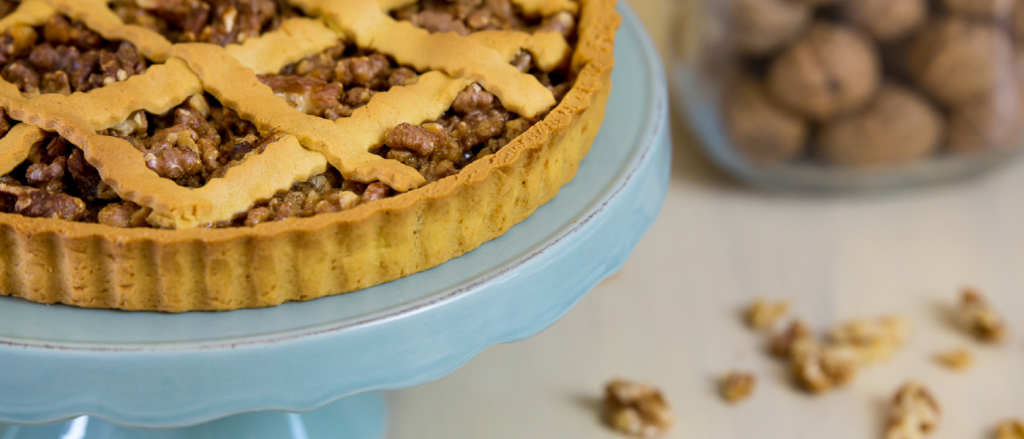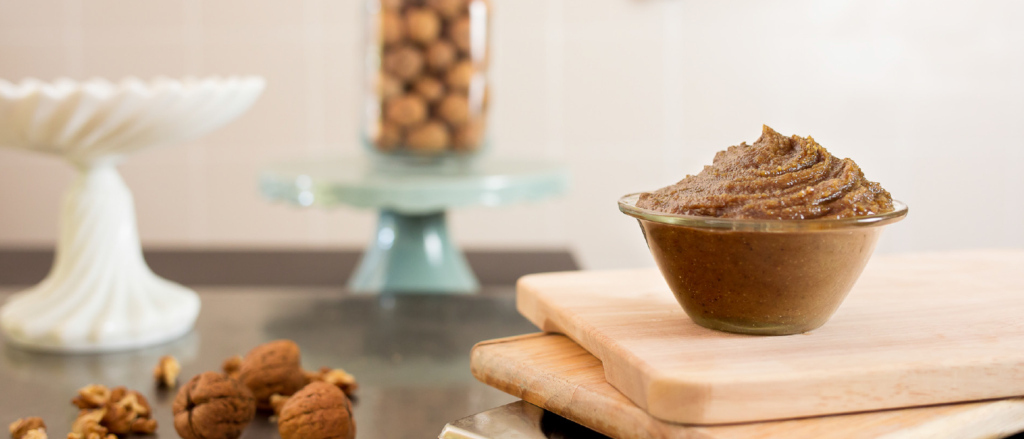 Photo by A. Verzola.